Are you looking for a reliable place to put your money? Consider investing in real estate! When done correctly, real estate investment can be highly profitable and lead to a future of financial freedom. There are several reasons why real estate is such a stable investment, so read on to learn more.
Real Estate Helps You Diversify Your Portfolio
Did you know that real estate has a low, sometimes even negative, correlation with other major asset classes? That means if you've put money into stocks, mutual funds, and ETFs investing in real estate can help offset the volatility of your portfolio and provide a higher return per unit of risk.
It's a Stable Investment
Real estate investment, unlike the stock market, does not wildly fluctuate daily. Real estate also provides more stability when it comes to your return on investment because there's a never-ending demand from people and business. People will always need a place to live, and most businesses require brick and mortar of some kind. Regardless, if it's residential or commercial property, your investment will continue to contribute to the overall market.
You Can Generate Passive Income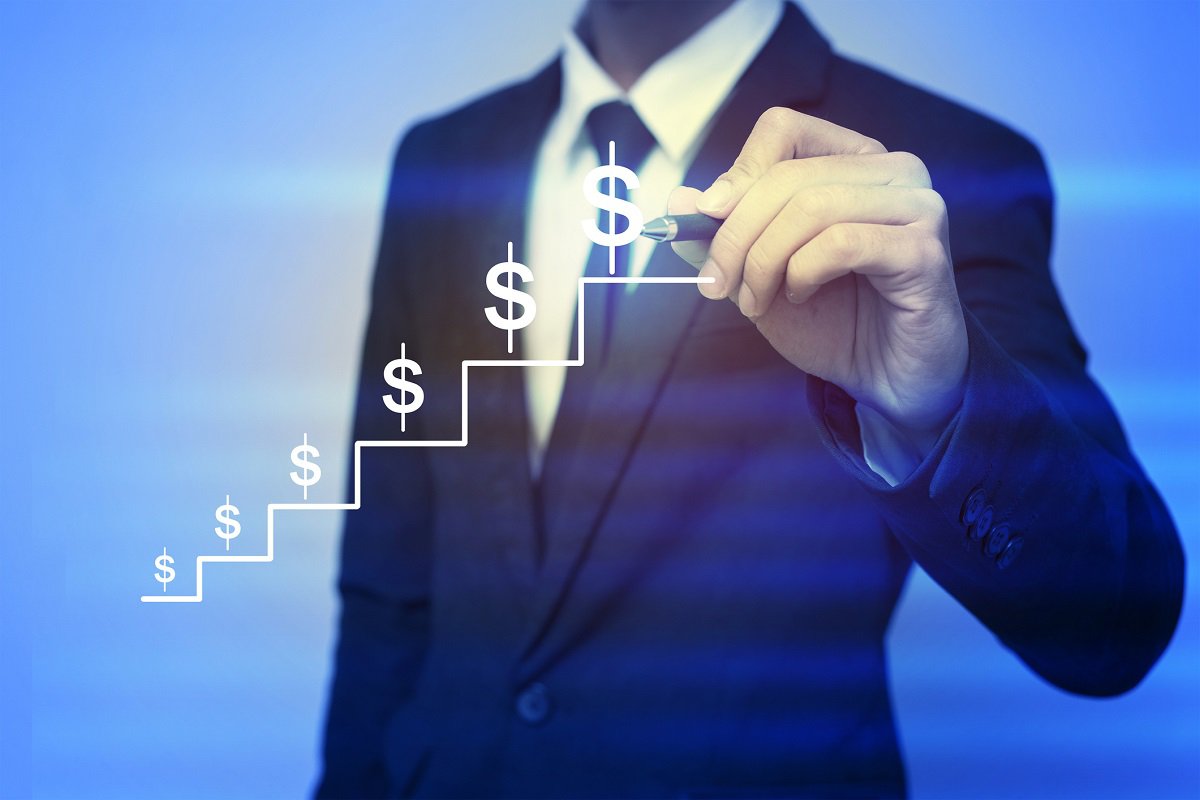 You can generate a passive income when you invest in rental properties. Even just one rental property can provide additional income to cover your expenses, giving you the freedom to do more of what you love. However, keep in mind that you'll need to spend some of your rental income to cover the mortgage, property taxes, insurance, and repairs. So make sure you choose positive cash flow real estate properties.
It Has a High Tangible Asset Value
When it comes to other investments like stocks and even bonds, you have to depend on the integrity and competence of managers and debtors. However, an investment in real estate isn't managed by someone else. Instead it's backed by a high level of brick and mortar, making it a high tangible asset. That means it's a more reliable place to put your money.
So, now you see why real estate properties continue to top the list of sound investment strategies. As an investor, you can make money both in the short and long-term while keeping a full-time job. If you're new to real estate investment, remember to start small, like investing in a single-family home or a duplex. If you're looking for more great tips, read our blog!
Tags:
Buying Real Estate
,
Investing in Real Estate
,
Real Estate Investment
,
Real Estate investor
,
Real estate trends