Ensuring that your child receives the highest quality education is an important factor in raising them to be successful later in life.Choosing the correct school can have a major influence on their education, so it is important that you are aware of the best schools in your area. Here are our top picks for schools near Old Colony Estates in Whitby.
Sir Samuel Steele Public School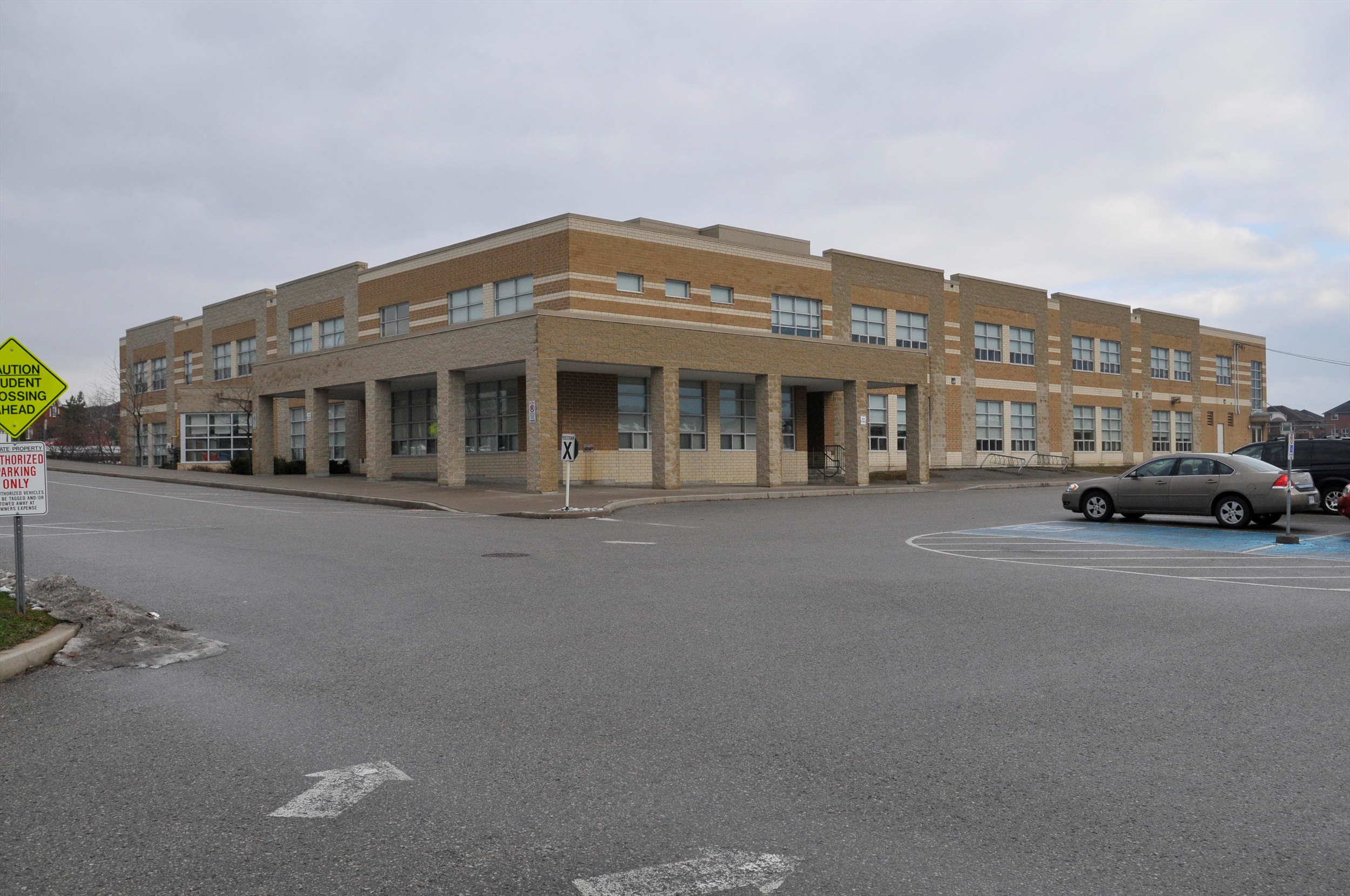 With only 528 students from JK to grade 8, Sir Samuel Steele Public School has a focus on developing self discipline, respect, and successful living in today's society. The school was ranked in the top 10 schools of the Durham Region by Durhamregion.com scoring 8.2 out of 10. With a diverse student population, and quality education delivered by some of the best teachers, this school is the perfect institution to prepare your kids for success.
Colonel J. E. Farewell Public School
Colonel J.E. Farewell school opened in 1983, and has been a prominent piece of the Whitby community ever since. The school has 450 students, from JK to grade 8, and with a motto of, "If you believe, you can achieve," the staff are dedicated to ensuring the success of every student. In the 2010 school year, Colonel J.E. Farewell ranked the highest in EQAO testing in the Durham Region, with a score of 8.6, and in 2016, 71% of students were consistently above the standards in reading, writing, and mathematics. For a successful education with a structured curriculum, this school is one of the best near Old Colony Estates.
St. Paul Catholic School

Ranked 8.8/10  by the Fraser Institute, St. Paul's Catholic School is  rated as one of the best Catholic schools in the Whitby area. Using the combination of teaching and understanding the values of the Catholic faith, and a structured curriculum as mandated by the Ontario Government, the education that students receive at this school is anything but average. Students are taught to respect each other, as well as staff, while striving for academic excellence, and being committed to the Catholic Faith and its values. Sending your children to this school will ensure that they not only receive a high quality education, but they will become well rounded, compassionate people as well.
Sinclair Secondary School
According to the Fraser Institute scoring, Sinclair Secondary School was ranked one of the top scores in all of the Durham Region, with only 15.5% of students scoring below average on the annual provincial tests, and 88.7% of the student population passed the Ontario Literacy Test on the first try. With an abundance of extracurricular activities to choose from, and the staff's dedication to providing a healthy, safe learning environment, this secondary school is one of the best close to Old Colony Estates.
Donald A. Wilson Secondary School
Ranked as the second best secondary school in Whitby by the Fraser Institute Scoring, Donald A. Wilson Secondary School has a lot to offer for your child's secondary school education. With just over 1100 students, the school offers dedication to learning in a safe environment, with emphasis on striving for success and achievement through cooperation, courtesy and respect. With an understanding of diversity and different Religious backgrounds, this high school also offers flexible plans and accommodations for those who require it. For a well rounded secondary school education, Donald A. Wilson is the best choice.
An education is a very important factor in ensuring your children grow up to be the adults you want them to be. These schools are some of our top picks near the Old Colony Estates, and all of them are sure to provide your child with the education and confidence to succeed in life. For more information on schools near the Old Colony Estates in Whitby, visit the Falconcrest Homes Blog.
Tags:
Best Schools in Whitby
,
Falconcrest Homes
,
Home Builder in Toronto
,
New Home
,
Old Colony Estates by Falconcrest Homes
,
Schools Near Old Colony Estates in Whitby