Are you tempted to pack up your outdoor furniture as the weather turns cooler? Not so fast! We have some great tricks to extend the life of your backyard. Read on to transform your favourite summer spot into a cozy oasis, perfect for enjoying the fall nights outside.
Install a Firepit
A roaring firepit is a fantastic way to have fun outdoors and stay warm on those crisp autumn evenings. You can make s'mores, roast hot dogs, or even try a custom grilled cheese sandwich. A beautiful store-bought fire pit or a DIY one adds ambiance and creates an inviting atmosphere that will have everyone enjoying your backyard well into the season.
Add a Hot Tub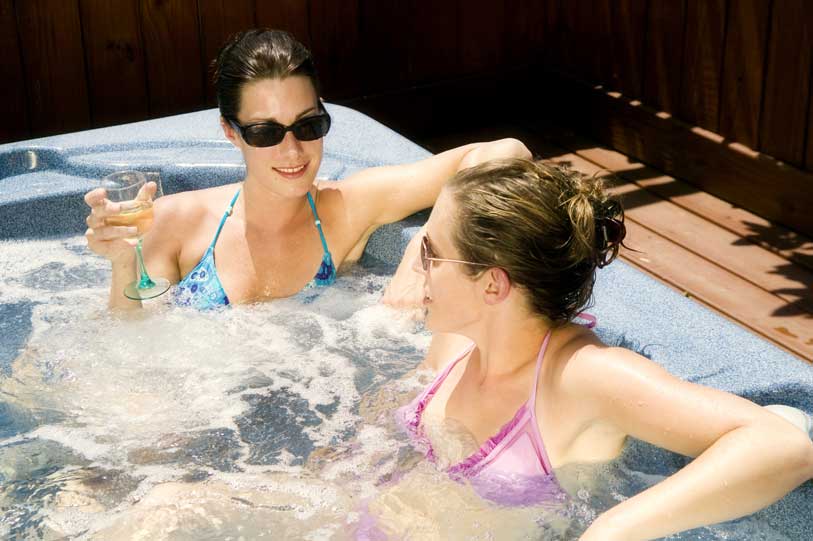 Hot tubs are ideal all year round, but there's something about a warm soak on a chilly evening that feels even more luxurious. Not only is a hot tub the best place to sit and stargaze, but it will also soothe sore muscles after a long day of raking leaves or playing in your backyard with the kids! 
Get Comfy With Outdoor Pillows and Blankets
There's no need to overspend with this simple trick. Get comfy with outdoor pillows and blankets. We love chunky knit throws for style and warmth! Curl up with a book or a hot mug of cocoa, and you'll want to spend hours outside even in colder temperatures.
Use Your BBQ as a Smoker
If summer is for BBQs, then fall is for smokers! Smoking meats add a delicious flavour that's so in-season. Plus, it's simple and easy to do. Smokers take longer to cook, so you only have to check on it a few times during the day. It's a great way to cook outside while staying warm. 
Upgrade Your Backyard Lighting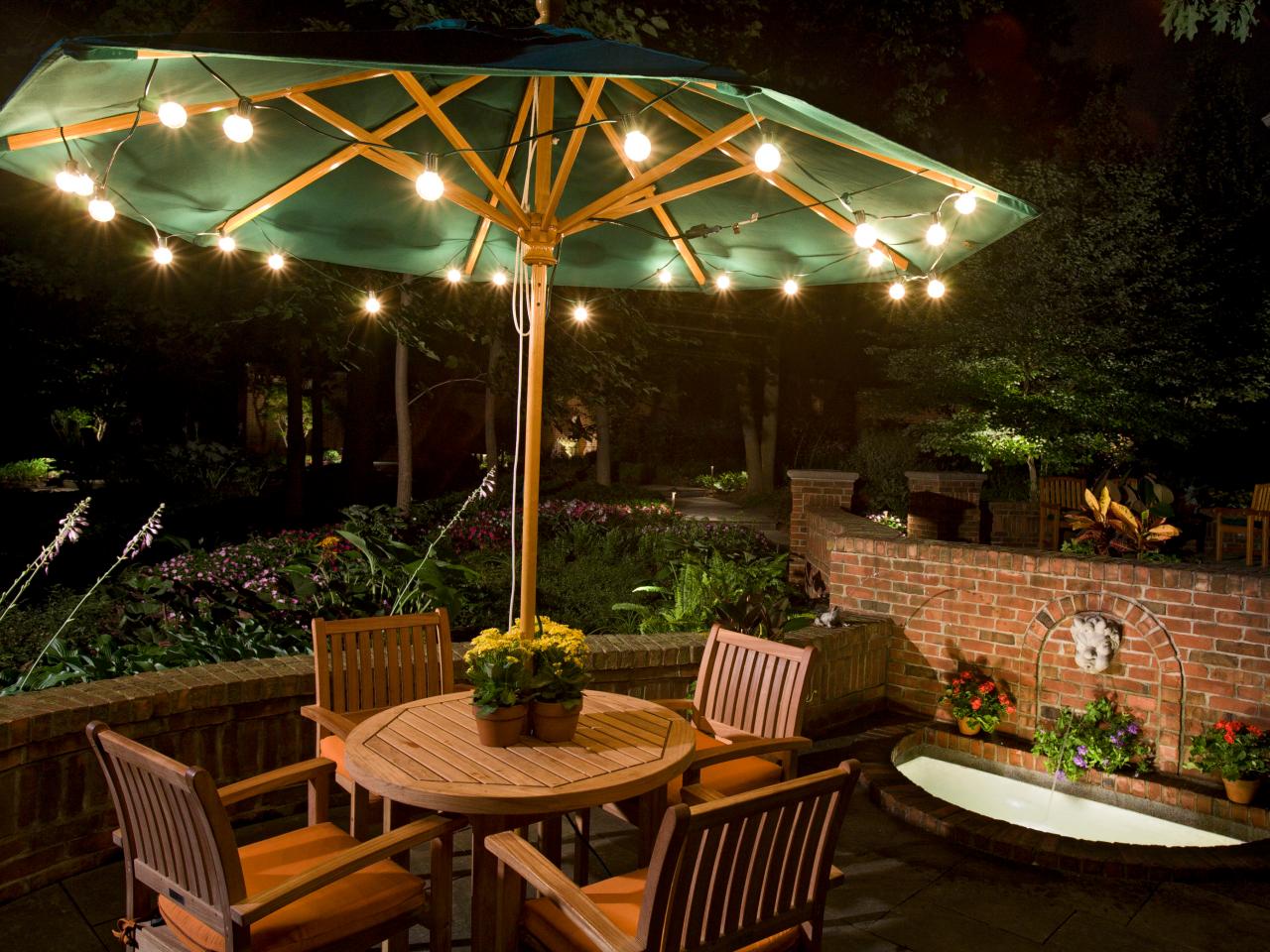 Since the days are getting shorter and it's getting dark earlier, it's natural to head inside even when the weather isn't too cold. Upgrade your backyard lighting to keep your yard inviting well into the evening. Use a combination of string lights, wall lights, and path lights to extend the time you spend outdoors! 
Even as the temperature drops, these simple tricks will allow you to use your outdoor space throughout the fall months. You and your family will love having that extra outdoor time to watch the leaves change colours, spend time by the fire, and watch the stars before the temperatures fall below freezing. For more great ideas, visit our blo.
Tags:
Backyard bbq
,
Backyard entertainment
,
Backyard Fun
,
enjoy your backyard in cooler temperatures
,
Enjoy Your Backyard Party