Construction projects are about more than just building homes. Construction builds communities, creates jobs, gives people a place to call home, and has an impact on the economy as a whole. With that in mind, it's easy to see why Toronto's residential construction industry is so resilient but let's take a closer look:
It's Key to Keeping Up With Toronto's Growing Population
A report by Ryerson University's Centre for Urban Research and Land Development found that Toronto had the fastest growing population in both Canada and the United States. As a result, Toronto attracts a lot of young and mobile talent. With such a fast-growing population, there needs to be enough housing to meet the demand. This enables multiple residential construction projects to take place at once and contributes to the resilience of Toronto's residential construction industry.
It Contributes to a Robust Economy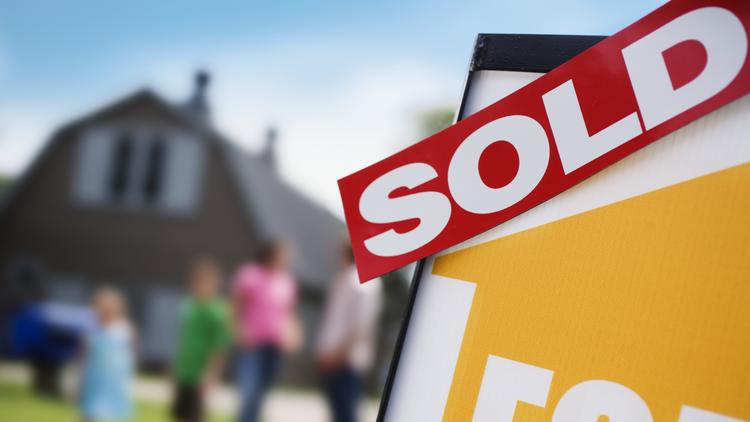 The National Association of Home Builders discovered that the one-year economic impact of building 100 single-family homes produces an estimated $28.7 million in local income, $3.6 million in revenue for the local government, and 394 jobs for the local community. Of course, this has a positive impact not only on the economy but on the residential construction industry. The more people come to live in new-homes the more money there is to continue building new homes and communities.
It's Backed by Sustainability and New Technologies
Recent advancements in technology are specifically suited to the residential construction industry. For example, the increasing use of drones and 3D printing are making construction work safer and easier. What's more, mobile and cloud applications are making the whole construction process more straightforward. Plus, construction companies are focusing on sustainability by looking for products with ecological benefits. All of this contributes to why Toronto's residential construction industry is so resilient. These modern technologies allow the industry to embrace the future and continue to serve Toronto even during tough times like coronavirus.
Fortunately, Toronto's residential construction industry isn't going anywhere soon! Even during tough times, this industry will thrive as it's key to keeping up with growing housing demand, it embraces new trends and technologies, and it has a positive impact on the economy! We're thrilled to be part of Toronto's residential construction industry, and we take pride in building communities where families can grow and make precious memories. For more great articles, tips and tricks, and information, visit the Falconcrest Homes blog!
Tags:
toronto construction market
,
toronto residential construction
,
toronto residential construction industry
,
toronto residential construction industry resilience