The beauty and serenity that come with winter weather are just around the corner, and your family should embrace and enjoy the snow, instead of worrying about your home. To avert your attention from the tasks that need to be completed and to get a head start on your winter home preparation, allowing you to appreciate the cold season, here is a helpful winter checklist for your home.
Prepare and Protect Your Foundation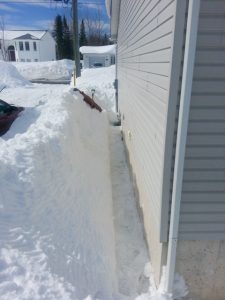 The power of water is awe inspiring, and it can be a significant contributor to damage incurred to your foundation in the winter. As snow melts, the water can seep into and around the foundation of your home. In colder temperatures, the water will then refreeze, expanding, and causing the cement to crack. Protect your home by filling any cracks in the foundation before winter hits, and by shoveling any snow away from your home. Keeping the snow from building up beside your home will prevent water from leaking into the foundation and causing damage.
Maintain Your Heating System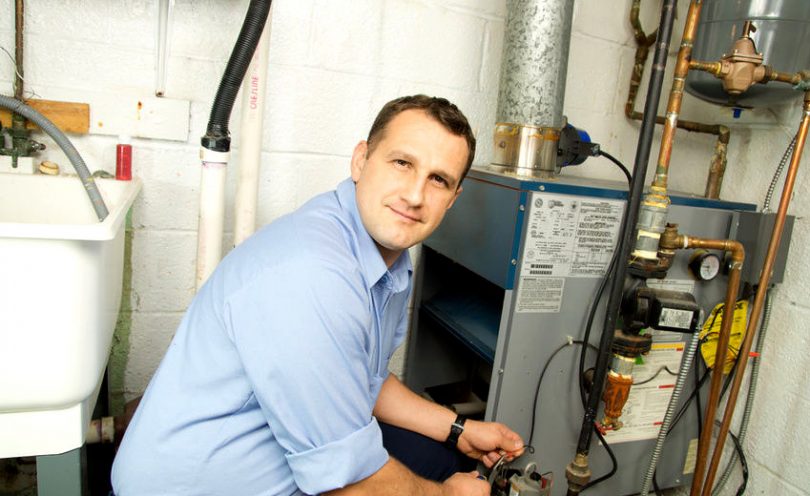 The importance of changing air filters on a furnace, or cleaning out a wood burning stove before use is often underestimated. Regular maintenance of your heating system will increase the efficiency level, and keep your home at a comfortable temperature during the colder months. HVAC specialists recommend changing your air filters in your furnace at least every 3 months, and fire marshals recommend getting your fireplace fully serviced before the winter months to prevent chimney fires. Regardless of the type of heating you plan to use this winter, regular maintenance should be a part of your winter home checklist.
Store Summer Yard Accessories
The winter weather can be harsh, with colder temperatures, strong winds, and snow. Summer accessories like patio furniture, garden ornaments, and hammocks are not designed to withstand the austere conditions that winter brings with it. Avoid damaging your summer yard accents and put them into storage before the winter weather arrives. Taking this step will prolong the life of your favourite chairs, tables, and accessories, and will give you something to look forward to in the spring when the weather improves.
Fill in the Cracks
Over time, the caulking around windows and doors can wear down, causing drafts to come through, making your home vulnerable to heat loss. Before the winter weather and colder temperatures hit, determine whether or not your windows and doors have cracks, and update the caulking. This preventative measure will save you money on your heating bills, and make your home a more comfortable temperature in the winter months.
Check Smoke Alarms and Carbon Monoxide Detectors
In the winter, the use of fireplaces and natural gas heating combined with closed windows and doors, increases our vulnerability to inhaling smoke or carbon monoxide. Checking your fire alarms and carbon monoxide detectors on a monthly basis in the winter will ensure they are functioning properly, and prevent potential smoke or carbon monoxide inhalation.
Winter is here, and with the colder temperatures, snow, and harsh weather ahead of us, it is important to ensure that your home is winter ready. For more information on preparing a winter home checklist, visit the Falconcrest Homes Blog.
Tags:
Falconcrest Homes Home Builder
,
Maintain Heat System
,
new homes
,
New Homes in GTA
,
Prepare Your Home for Winter
,
Winter Home Checklist