Buying your first home is a fun and exciting step in your life. It is one of the most significant decisions you will make, so being prepared is an important step in the process. Before you purchase your first home, it is crucial to ensure you have everything you need, and do not make any of the common mistakes first time home buyers sometimes make. If you're considering buying a place, use this guide so you know some of the dos and don'ts for first time home buyers.
The Dos of Buying Your First Home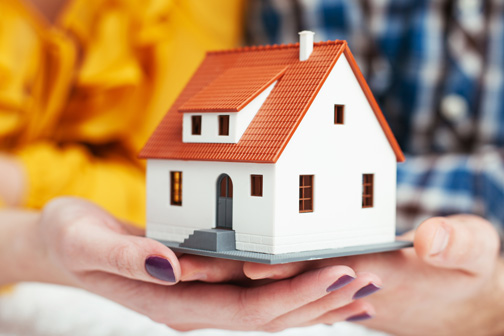 There are many steps to take to ensure that you are prepared when the time comes to purchase your first home. Here are some of the things you should do to make the process simpler.
Familiarize yourself with your credit score: A vital part of the process of buying a new home is knowing your credit score and keeping it at an acceptable level. Before you go to purchase your home, ensure that your debts are being paid off and you have a high credit score. This will increase your chances of getting a mortgage.
Get ahead financially: Purchasing your first home is a significant investment and there are many costs associated with the process. Instead of waiting until the last minute to figure out if you have enough to pay your mortgage fees, down payment, lawyer fees, and inspection fees do some research and save up. If you have an idea of how much everything is going to cost beforehand it will save you from running into any unexpected costs.
Get a Pre-Approval: Getting a pre-approval for a mortgage gives you the upper hand when it comes to negotiations. It will also help you find a home that is within your price range and it will assist you when staying within your budget. Most real estate agents will be more motivated to help in your search if you have pre-approval, making it an advantageous step to take.
Ask Questions: When the time finally arrives for you to view the homes you are interested in make sure you ask questions. Whether it is about the steps you should be taking or about the home you are viewing, being informed throughout the purchasing process will make it simpler for you to understand and will save you from buying a home you regret.
The Don'ts of Buying Your First Home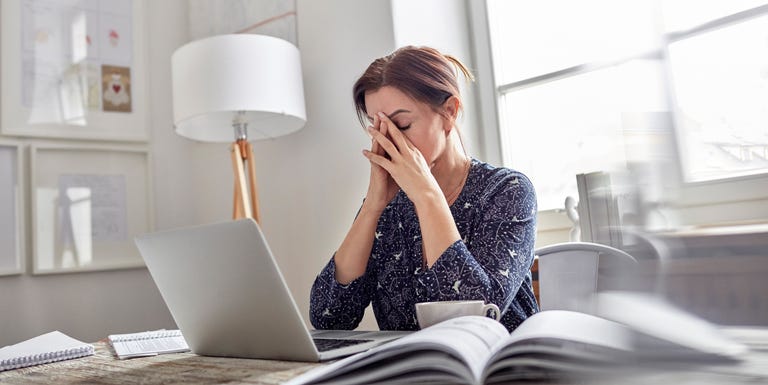 Nothing is worse than believing you are ready to purchase your first home, then being told something went wrong. In order to ensure you are prepared, avoid making some of these critical mistakes first time home buyers sometimes make.
Overestimate: Although the draw towards a home in the perfect location, with many bedrooms, and a yard may be strong, when you are purchasing for the first time it is vital that you do not overestimate your budget. Sticking to a more affordable option for your first home is ideal as it will not land you in an uncomfortable financial situation later on.
Limit Yourself: As a first time home buyer, it is important to ensure that you do not limit your options. When looking for a lender, don't just settle for the first one you find. Explore your options and try to find the one that suits your lifestyle the most. When searching for properties, don't limit yourself to one area. Instead, search multiple neighbourhoods that offer the same amenities. Expanding your options will increase your chances of finding the perfect fit for you.
Rush the Process: Buying a home should be a fun and exciting step in your life. Before you purchase, ensure that you have the time to carry out all the steps in the process without making it feel like a major stressor on your life. Rushing the process will only make it less enjoyable, ruining the excitement that comes with taking the next step in your life.
Visit Properties Before Approval: Many first time home buyers are excited to start searching for their new home and make the mistake of visiting properties before they have approval for a loan. This unfortunate mistake results in disappointment when they discover a property they love that they can not actually get approval for. Avoid this mistake and get approval before you go look at properties.
Taking the right steps before purchasing your first home will ensure you are prepared and that the process goes smoothly. Following these dos and don'ts will help you find your first home without any potential disappointment or stress. For more ideas on the dos and don'ts for first time home buyers, visit the Falconcrest Homes Blog.  
Tags:
Checklist
,
First Time Home Buyers
,
First Time Home Owners
,
First time Homebuyer