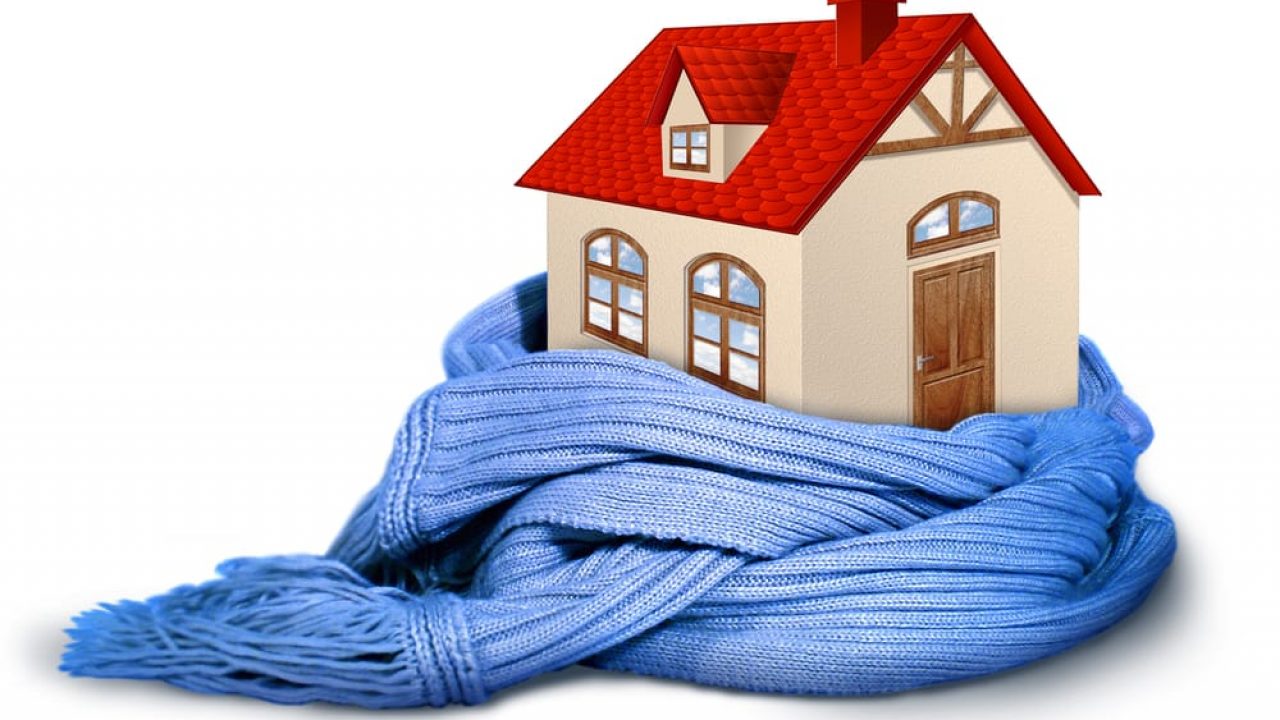 As the temperature drops, your heating bills tend to go up. In fact, about 60% of your annual hydro bill goes toward heating your home. Fortunately, we have six tips that will keep your house warm without turning up the heat.
Use Electronic Thermostats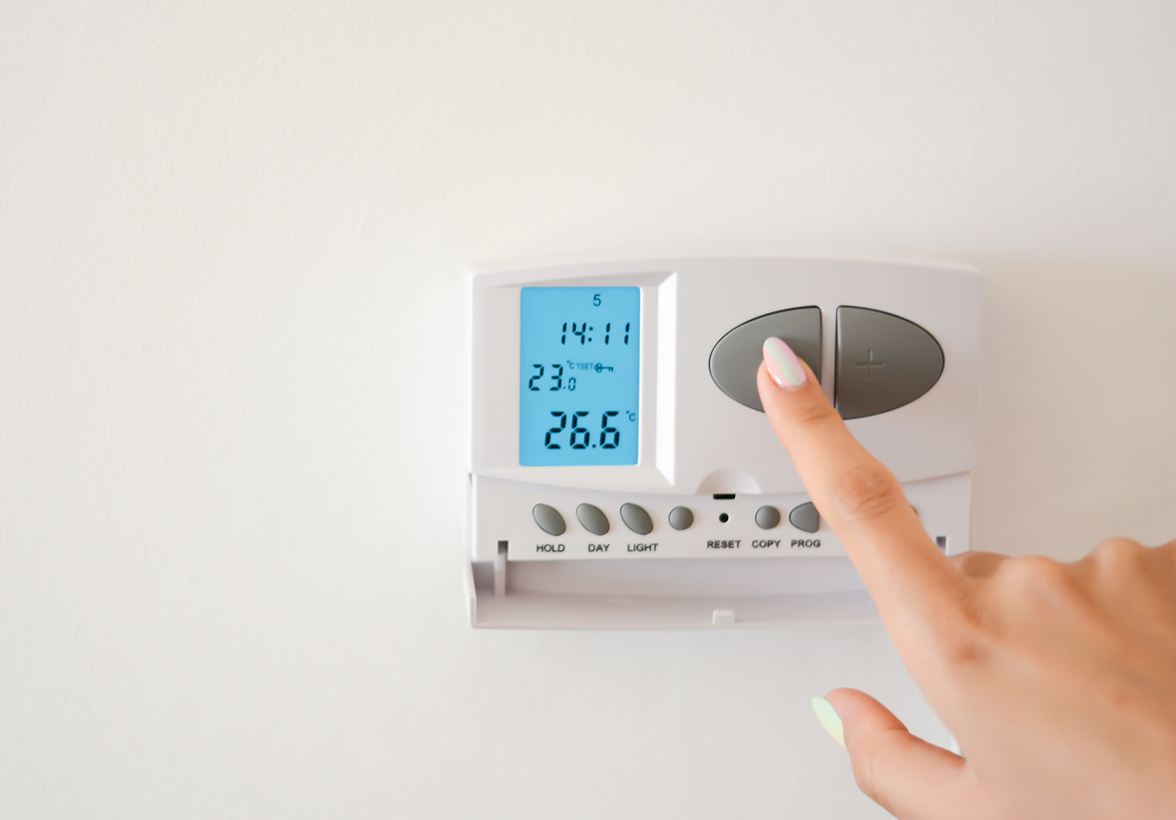 Did you know that replacing conventional bimetallic thermostats with electronic models could save you up to 10% on heating costs per year? New electronic models are programmable, so you can set the room temperature lower when you're away and higher when you get home. This helps you save even more and keeps your house warm only when it's needed. If you can't replace every old thermostat, start with the rooms where you use your heating the most, like your bedroom and living room.
Seal Gaps
If you're looking for an inexpensive solution to keep your house warm, all you need is caulk and weather stripping! Use these materials to seal any gaps around your garage door, windows, doors, and fireplaces. This tip helps keep heat in and cold air out. Don't forget small spaces like a mail slot on your front door or a cat flap.
Put Up Plastic Film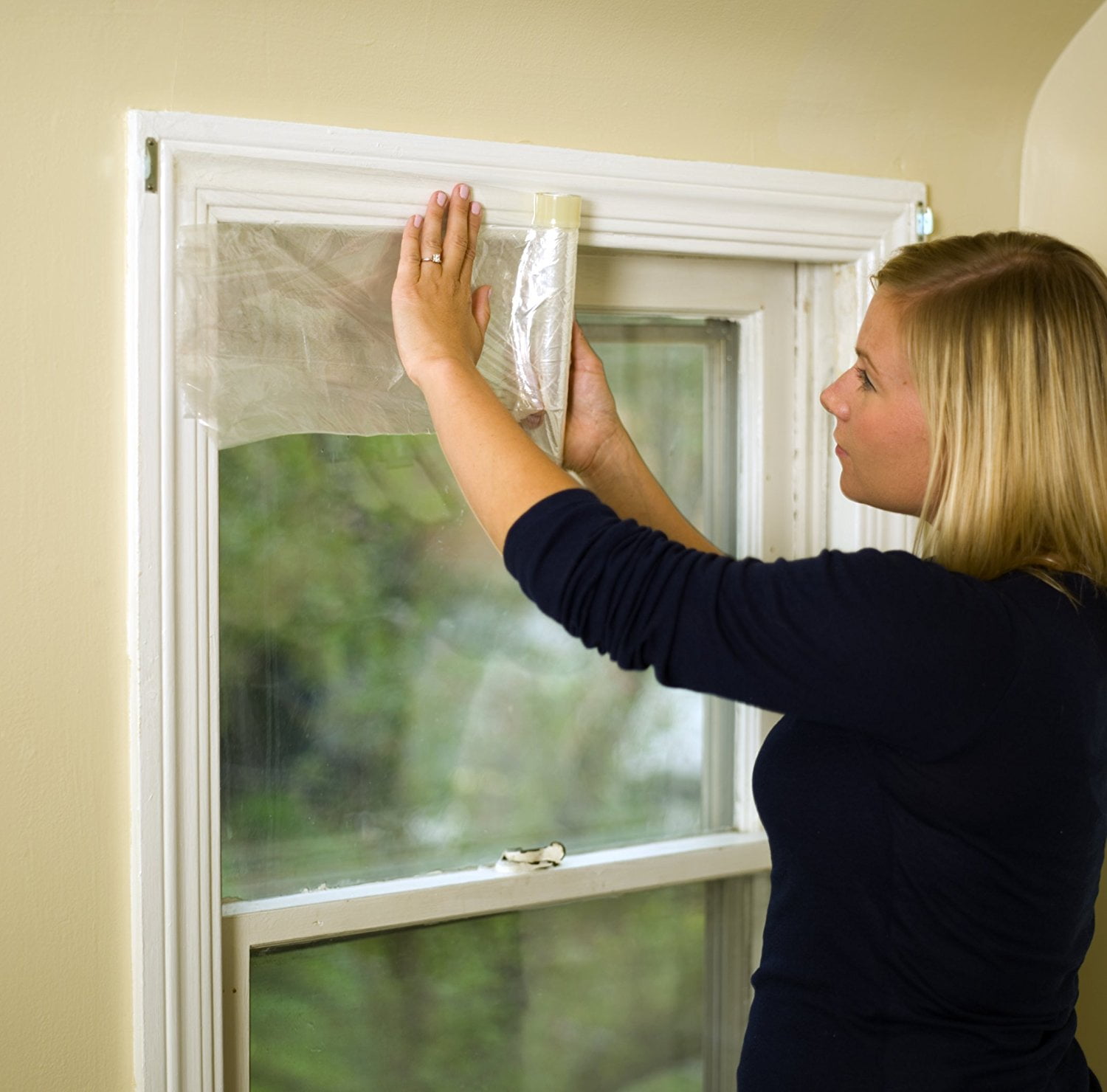 Another great way to keep your house warm is to put up plastic film over your windows. This will significantly reduce heat loss, and it's simple to do. In just a few minutes, you can apply double-sided tape to your window frame and stick on the plastic film. If you really want to be on the safe side, use bubble wrap first and then place the plastic film over the bubble wrap. Voila! No more cold air leaks.
Clean Your Ventilation System Filters
Dust and debris that collects in your home air filter restricts airflow. This puts a strain on your furnace, forcing it to use more energy. What's more, this causes damage that could break your furnace and result in a costly repair. To keep your house warm without driving up your energy bill, make sure to clean or replace your ventilation filters every 90 days.
Make Your Furniture Work for You
By opening your blinds and curtains during the day and closing them at night, you'll allow the sunlight to help heat your house without touching the thermostat. You should also make sure that your furniture doesn't block your heat sources. For example, try not to put a couch or chair in front of your baseboard heaters and radiators. Lastly, if you have a fireplace, shut the doors and damper to close the chimney flue as soon as the fire is out. This will keep warm air in and cold air out.
Use Your Ceiling Fan
Tags:
Home improvement
,
Home Prepping for Winter
,
Home tips
,
keep your house warm