Like most spas, your bathroom provides a private space where you can relax with a shower or warm bath to de-stress. All you need are a few more elements to get a perfect atmosphere. So read on for our spa-inspired decor ideas that will give you the relaxing master bath sanctuary you deserve!
Stylish Door Decor
Start by adding a charming stoneware plaque to your bathroom door. It's one of the easiest ways to set the mood and get that relaxing feeling. It only takes a few minutes to hang a sign, but it will have a huge impact by exuding spa-style without taking up any space!
Opt for All-White Linens and Towels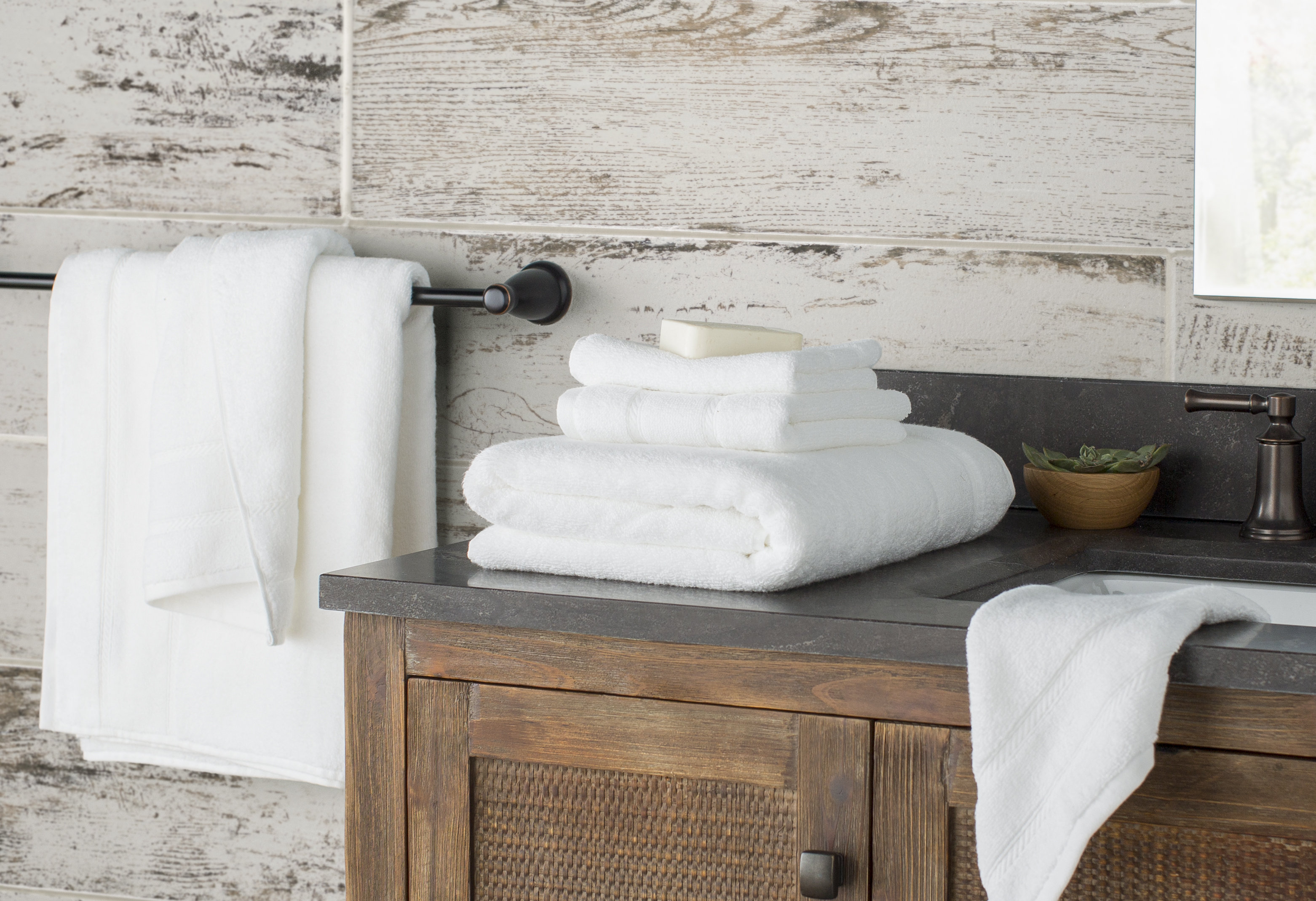 Nothing says spa-inspired like a set of fresh, white towels and a matching white robe. As a bonus, white linens can be bleached, keeping them extra clean. Plus, you can easily store them by rolling them up and placing them in baskets or hanging them on a bathroom ladder. Opt for a heated towel rack if you really want to go the extra mile.
Paint with Earthy Tones
Another simple way to transform your master bath into a relaxing sanctuary is to paint using nature-inspired colours. Brown, gray, or green will give you an instant feeling of relaxation! If you have a smaller master bath, choose a lighter, more neutral colour scheme. Think beige, light gray, or pale green, which will be soothing while making small spaces feel bigger.
Install Dimmer Switches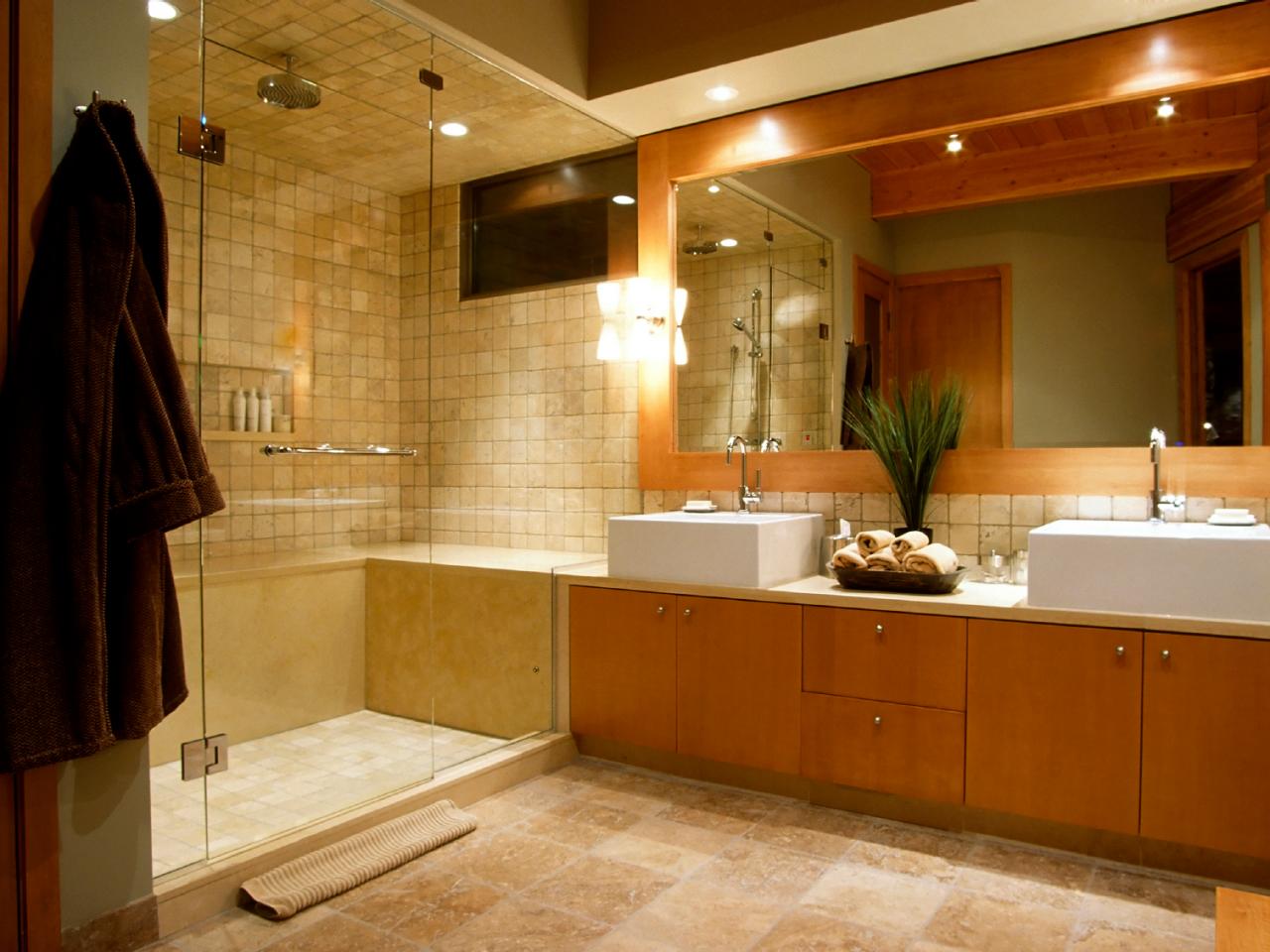 Installing dimmer switches will allow you to create a perfect, soothing atmosphere by softening your lighting. Since this involves complex circuits and electrical wiring, we recommend hiring a professional electrician to give you a master bath sanctuary without any hassle.
Stock Products in a Sleek Shower Caddy
To complete your relaxing master bath sanctuary, fill your bathroom with eucalyptus-scented body wash, pink Himalayan bath salts, and coconut-scented moisturizer. To keep everything neat and organized, opt for a sleek, vertical shower caddy. Using a shower caddy with three-tiered baskets not only looks beautiful, but it maximizes storage and leaves you space for more spa goodies.  
Getting a relaxing master bath sanctuary in your own home doesn't have to be complicated. Our spa-inspired decor ideas will immediately turn your bathroom into a private oasis, no matter the size of your space. For more home decor ideas, don't forget to check out our blog!
Tags:
Master bathroom ideas
,
relaxing bathroom spaces
,
relaxing master bath
,
spa-inspired decor ideas