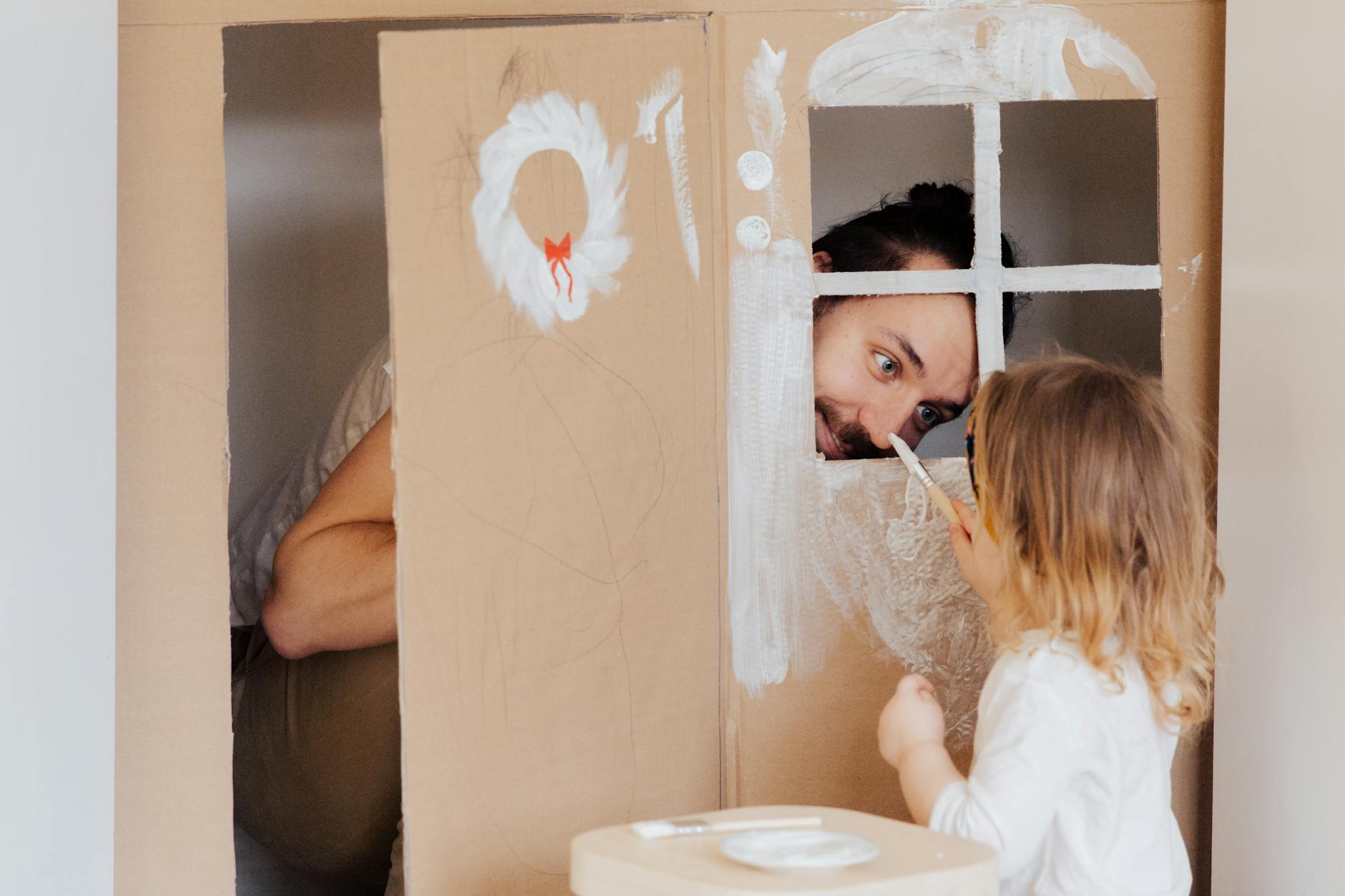 Staying home saves lives! But to keep ourselves entertained, we tend to turn to our phones and TVs. However, too much screen time can cause dry eyes, blurred vision, headaches, and poor posture. So which inside activities can you do that don't involve screens? Here are five great ideas to help:
Make a Meal From a Cookbook
Just like TV didn't kill the radio star, online recipes haven't killed cookbooks. In fact, they've made them even better. Instead of only information on how to cook a meal, you'll find cookbooks are now a documentation of food culture, a collection of essays on food traditions, and an overall story that'll engage you from cover to cover. Plus, once you're done reading, you get to make the food! It's a perfect way to spend an evening with the whole family.
Read a Book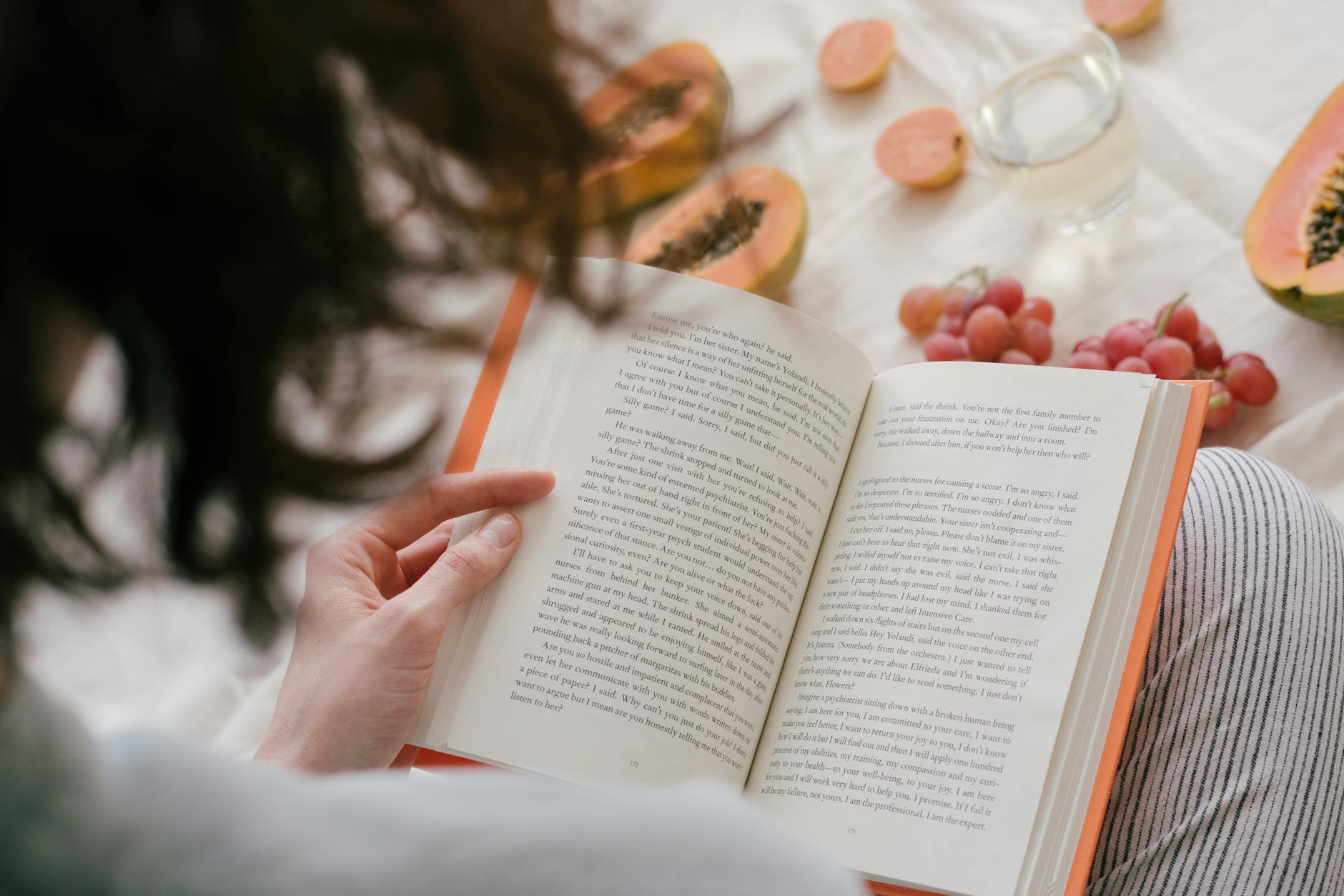 Cookbooks aren't the only way to get lost in a new world. Although e-readers have become popular, there's nothing like the feel and smell of a real book. Plus, reading has so many benefits, including sharpening your mind, decreasing stress, improving memory, and helping you learn. During this uncertain time, reading a good book is a must for indoor activities that don't involve screens!
Play Board Games
Playing a board game is a great way to spend time with your family and strengthen your bonds. Board games help you reduce stress and laugh while staying indoors. You can opt for some fun games like Monopoly or Life or get more serious and use this time to try and master the game of chess.
Get Crafty
If you're feeling restless, why not unleash your inner artist? There are so many fun craft ideas you can do while staying indoors. If you need supplies, you can always order them online. Some of our favourite indoor craft activities include making your own candles, learning how to draw or paint using free online classes or even going on YouTube to learn how to knit!
Clean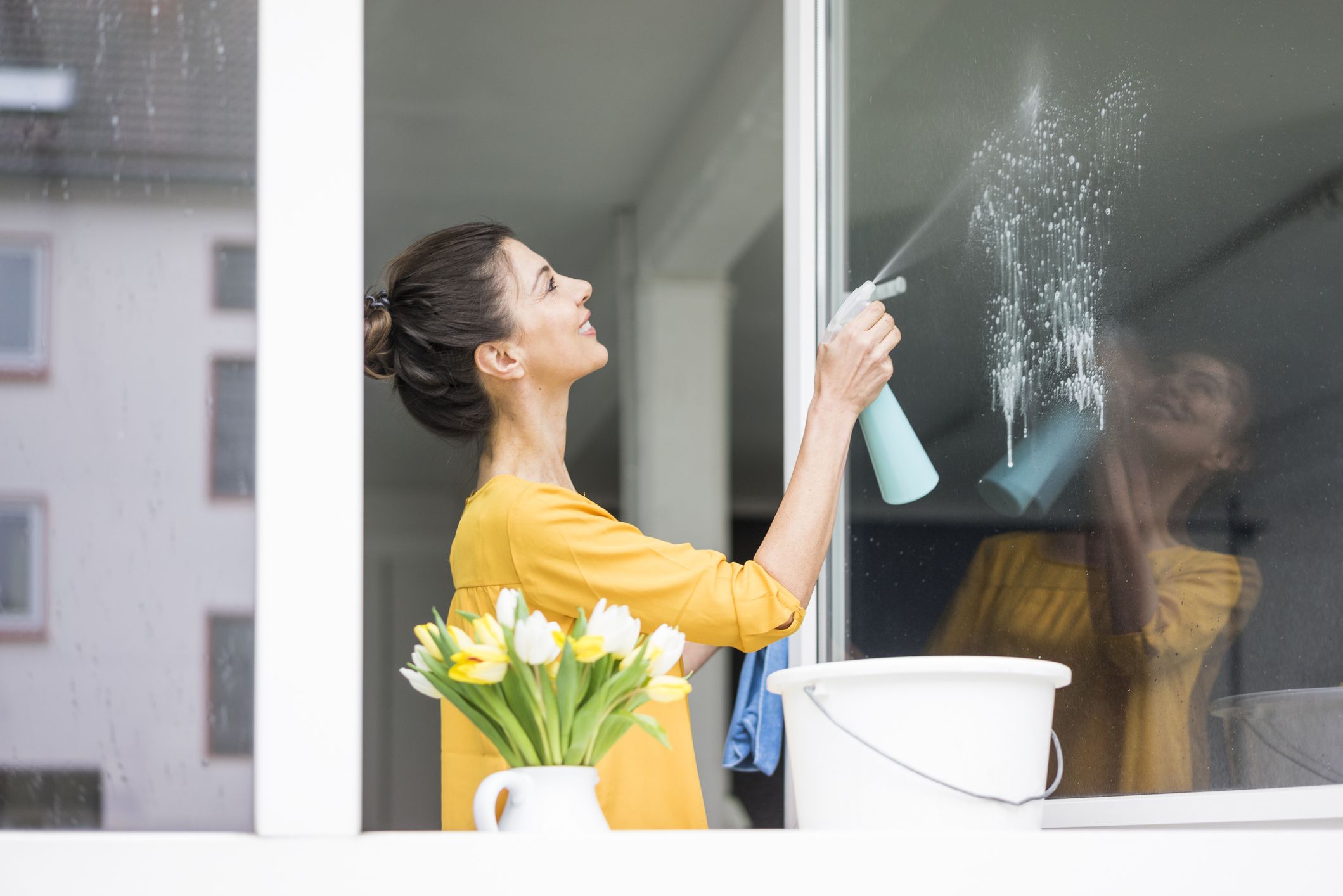 Although cleaning might not top your list of fun indoor activities, it's actually a great idea! Cleaning is a rewarding activity that gets you moving. Plus, once you're done, your house will feel fresh, making it that much easier to stay inside. We even have a list of spring cleaning tips to help you get started. 
With these five indoor activities, you're sure to love staying home and spending time with your family. Whether you're cooking delicious new recipes, getting lost in an excellent book, or knitting yourself a new sweater, there's something fun for everyone to try. For more great ideas, read the Falconcrest blog.
Tags:
fun indoor activities at home
,
indoor activities at home
,
inside activities
,
stay at home activities